Welcome to the web site of Epsilon Engineering Ltd.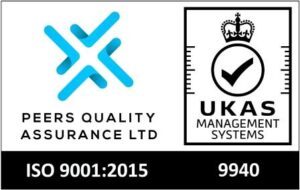 Our core strengths are analysis and creating a design to solve your production or process problems – and therefore helping your organisation to become more profitable!   Our customers usually require 'bespoke' solutions –  otherwise they would have already sorted it out for themselves!  We study the requirement in detail, and discuss with you the customer the most appropriate way of upgrading a manufacturing, packaging or safety process.
We have been acquiring a wealth of experience since 1989. We have modified existing machinery, built new machinery, re-tooled or reconfiguring production lines and upgraded machinery safety systems to meet current standards. We have also built palletising, and special purpose handling robotic systems using Kawasaki, ABB and Kuka robots.
We fit in as an extension of your engineering department, and without the day to day distractions that they face, we can move forward swiftly with solutions that pay for themselves quickly.
We have worked with customers at their sites and with their suppliers across Europe … UK,  Netherlands, Poland, Romania, Italy, Germany and the Czech Republic.
Our customers include Cadburys (Mondelez), Knauf UK, Northern Foods, Mars Drinks, and Heatric UK.
Graeme Leno

Managing Director